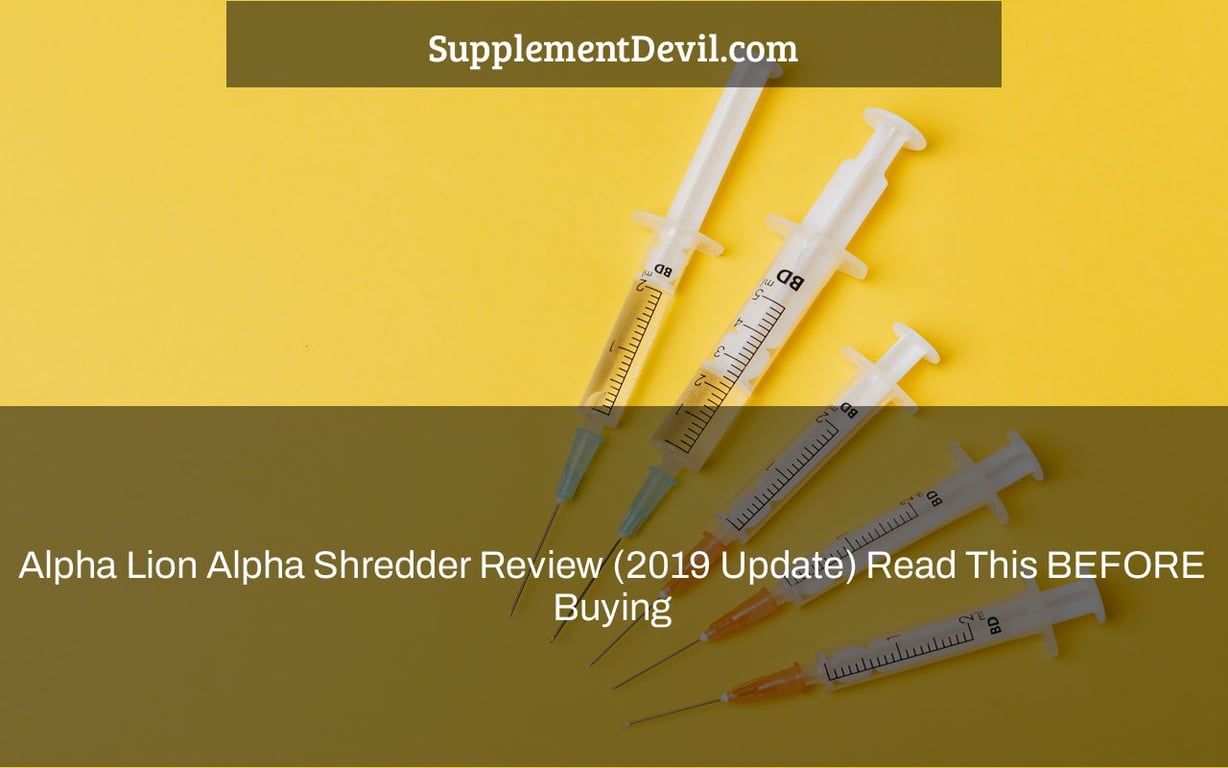 Alpha Lion Alpha Shredder Review (2019 Update) Read This BEFORE Buying
Alpha Lion Alpha Shredder is a supplement that you should consider before buying.
The "alpha lion gains candy fat loss review" is a product that has been around for awhile. It was updated in 2019 and the new update is better than before. The product is a supplement that helps people lose weight.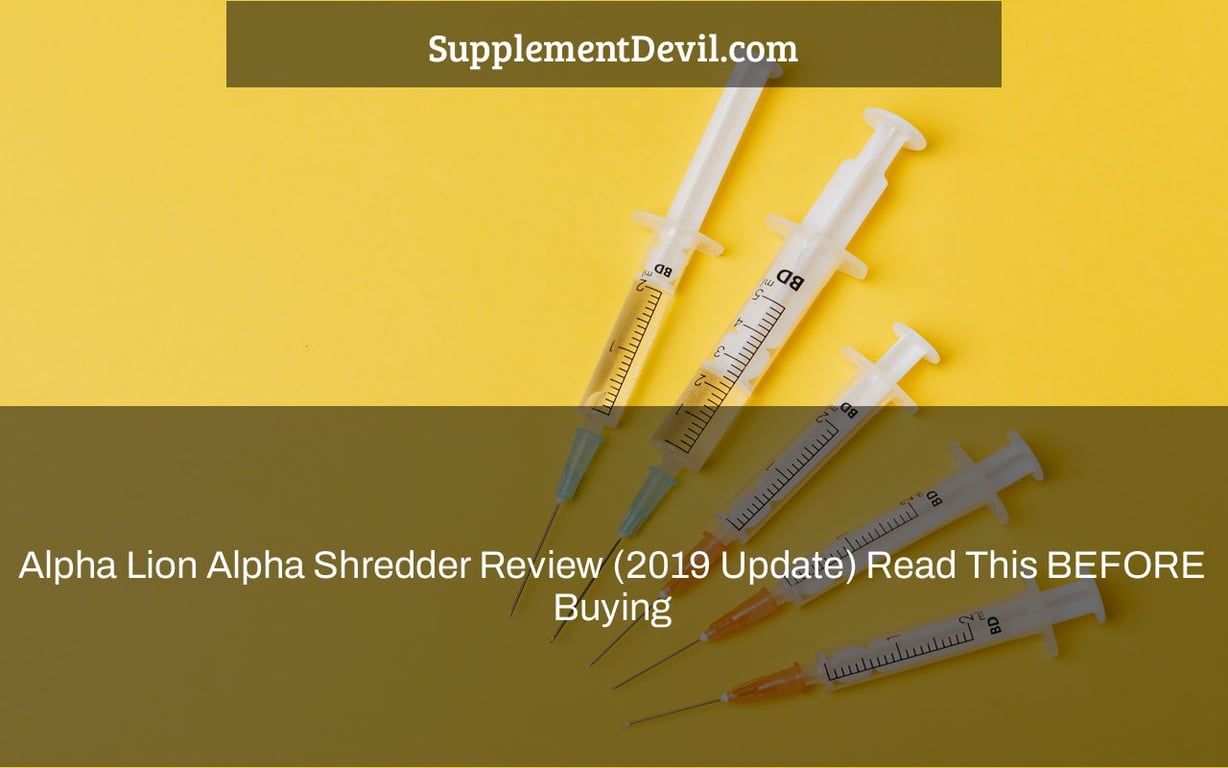 Profile of Ingredients
(8.5/10)
One of the first things you'll notice about this label is that it's completely transparent. Many thermogenic fat burners on the market now include large proprietary mixes in order to disguise underdosed chemicals. In this product, Alpha Lion opted to provide the precise doses of all of its constituents. As a result, kudos to them.
With 300mg of Caffeine Anhydrous, we begin the "All Day Energy Matrix." This is a fast-acting kind of caffeine that will give you an energy boost while also helping to reduce your hunger. This is a significant amount of caffeine, and you will notice its effects. Next, we have 1.4 mg of Pyridoxine HCl. This is Vitamin B6, which is necessary for the body's conversion of food into energy as well as sustaining normal brain function. We are obtaining roughly 70% of our body's daily need at 1.4mg. Then there's Vitamin B12, which comes in the form of Methylcobalamin, which has a dosage of 23 micrograms. This is a decent dosage, and it plays an important role in the body's energy generation. This vitamin aids in the conversion of lipids and proteins into energy.
Green Tea Extract (250mg) is the first ingredient in the "Fat Burning Machine Matrix." It has been shown that this increases metabolism by functioning as a natural thermogenic. This chemical is usually dosed at roughly 500mg. Green Coffee Bean Extract is next, with a dosage of 200mg. It contains Chlorogenic Acid, which has been shown to be a helpful component in lowering blood pressure and perhaps lowering insulin secretion in obese people. When using Alpha Shredder twice a day, this substance is dosed appropriately. Next, 75mg of cayenne pepper is utilized, which has been demonstrated to be effective in raising core body temperature at levels of approximately 100mg. So, when the product is used twice day, we're okay.
Then there's Advantra Z, which comes in a 50mg dose. At dosages of at least 50mg, which is what we're receiving here, this substance, also known as bitter orange extract, has been demonstrated to enhance metabolism and energy expenditure. Next, 8mg of Yohimbine HCl is used. In terms of the adverse effects that this substance might cause, it is quite potent. A first-time user is quite likely to suffer jittering/nervousness at 8mg. It is popular, though, because of its capacity to help in fat reduction and energy generation. We usually see this dosed between 2 and 4 mg, however this product has 8 mg. It has been proved that doses of up to 15-20mg are safe to use.
The amount of BioPerine (black pepper extract) utilized is 5mg. This substance aids in the absorption of nutrients. L-Theanine is an amino acid that may assist to alleviate some of the jitters that come with stimulants. Caffeine and yohimbine are the main sources of worry in this product, particularly at the amounts we're given of each. L-Theanine in 300mg is a decent dosage. The amount of dandelion root extract utilized is 200mg. This chemical may aid in digestion and may also have anti-inflammatory qualities. There is no such thing as a standard dosage.
For its capacity to boost energy expenditure, 200mg matcha green tea extract is employed. Catechins, a functional component responsible for increased metabolism, are found in green tea extract. This component should be dosed between 200 and 400 mg. Finally, we offer 200mg MCT Oil Powder. This chemical is proven to help you burn more calories by increasing your metabolism.
Overall, this profile is extremely lengthy and completely open, which we like. Alpha Lion has various high-quality weight-loss components, making it a powerful supplement. Clinical data and studies support the majority of the doses.
Watch This Video-
The "cheetah burn non-stim review" is a supplement designed to help people who are trying to lose weight. The product has been updated for 2019 and the reviews have been positive. Reference: cheetah burn non stim review.
Related Tags
shredder fat burner
alpha fat burner
alpha thermo weight loss
alpha lion cheetah burn side effects
alpha shredded